Team Toyota In Your Community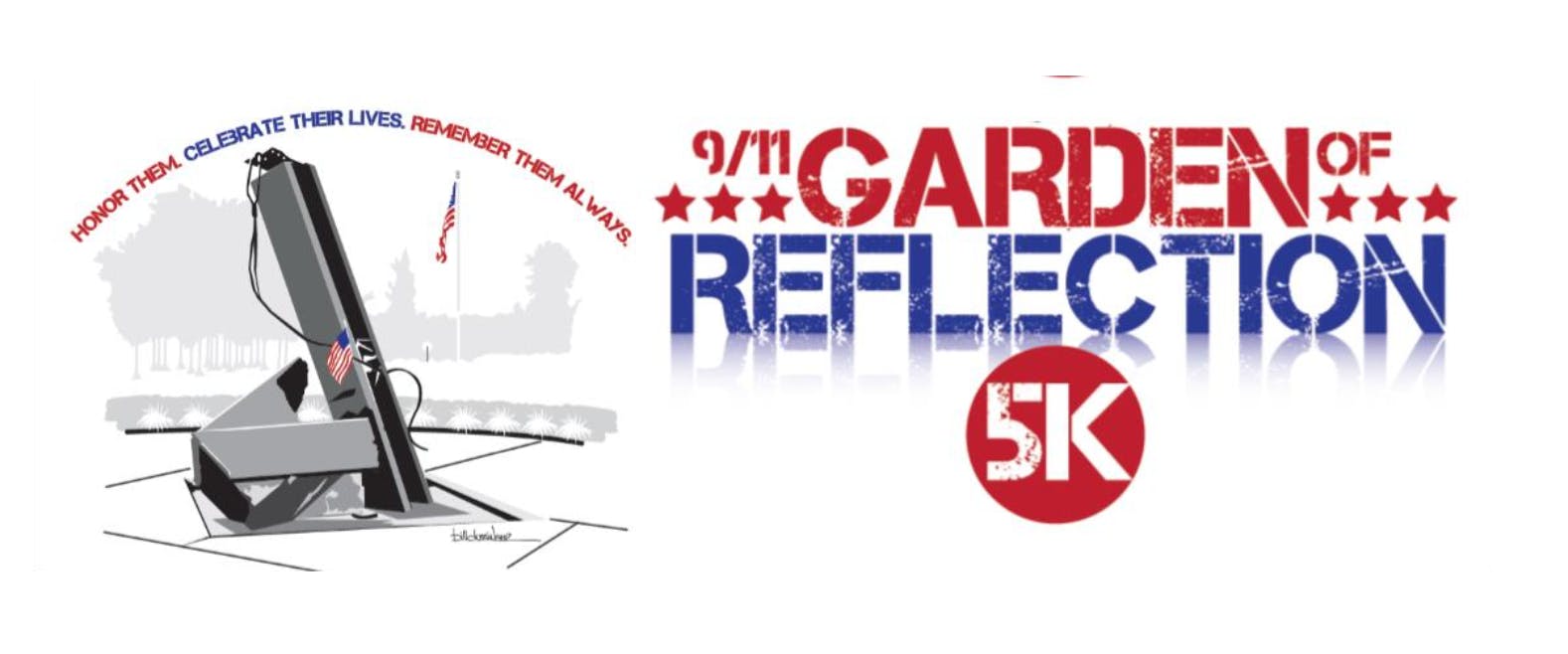 We're Proud To Support: Garden of Reflection Annual 9/11 Memorial 5K Run/Walk
Join us for this years 9/11 Memorial 5K Run/Walk as we commemorate the lives lost for the 22st anniversary of 9/11.
Your participation helps ensure the sustainability of the Remembrance Fund endowment to preserve The Garden of Reflection memorial for future generations to honor and remember all those not with us today.
If you are local, come join us for our morning Run/Walk.
If you are out of town, you can join us in our Virtual Run/Walk.
Take a picture and send it to us so we can post our participants around the world!
Back to Parent Page