Team Toyota In Your Community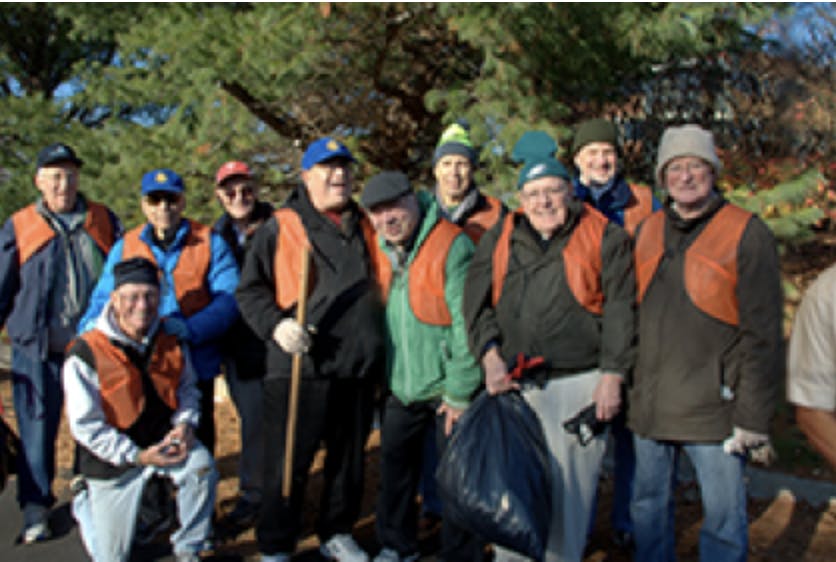 We're Proud To Support: Rotary Club of Middletown – 2023 Charity Golf Outing Supporting Local Veterans, Police, Firemen and EMS Workers
"Imagine Rotary", this is our 2022-23 motto. Why, because if you can imagine it, you can make it happen. Last year we envisioned a Veteran Golf League for Veterans suffering from PTSD and other battlefield injuries that prevent them from re-entering civilian life. Our annual golf outing, "Tee It Up for Vets", raised enough funds to fully support a Veterans Golf League. We have partnered with Middletown Country Club to provide a 9-hole spring, summer and fall league of 5 foursomes that includes greens fees, cart, a hot dog and soda all at no cost. The League has just finished its inaugural year with great success. Our goal of providing a social outlet through golf has seen Veterans come out of the basement and form friendships that they thought they would never have again. Through our efforts we are changing lives and with your generous sponsorship we can continue to "IMAGINE"
The Rotary's pledge of "Service Above Self" needs you to continue our mission. We are requesting your support for our annual outing to be held June 3, 2023 at Middletown Country Club at the level that's most comfortable for you. The levels of sponsorship are defined in the included flyer.
As an organization, The Rotary of Middletown Township has been serving community since 2007. We have been achieving our goals through charitable giving, fundraising and hard work. We continue to strengthen our community by supporting such cause as the following:
Veterans suffering from PTSD and other combat related issues
The William Dick School, 24th & Diamond St., Phila, Pa.- 98% of enrollment are below poverty level
Lymphoma & Leukemia Foundation
Hope Lodge-providing meals to visitors, patients and their aides
Neshaminy School District Scholarship Fund, PASS Summer Program, Food Instability, Coat Drive Family Services Food Pantry – holiday turkeys
Four Lanes End Garden Club – partnership with Neshariny PASS Program
Village of Flower Mills environmental issues.
International projects such as fresh water drinking well for a Philippine village, Haitian earthquake relief and typhoon Haiyan relief in the Philippine's.
As a world-wide organization Rotary International has been awarded the highest ratings by Charity Navigator and with your support, we can continue to provide to those in our community who need us the most!
Back to Parent Page