Team Toyota In Your Community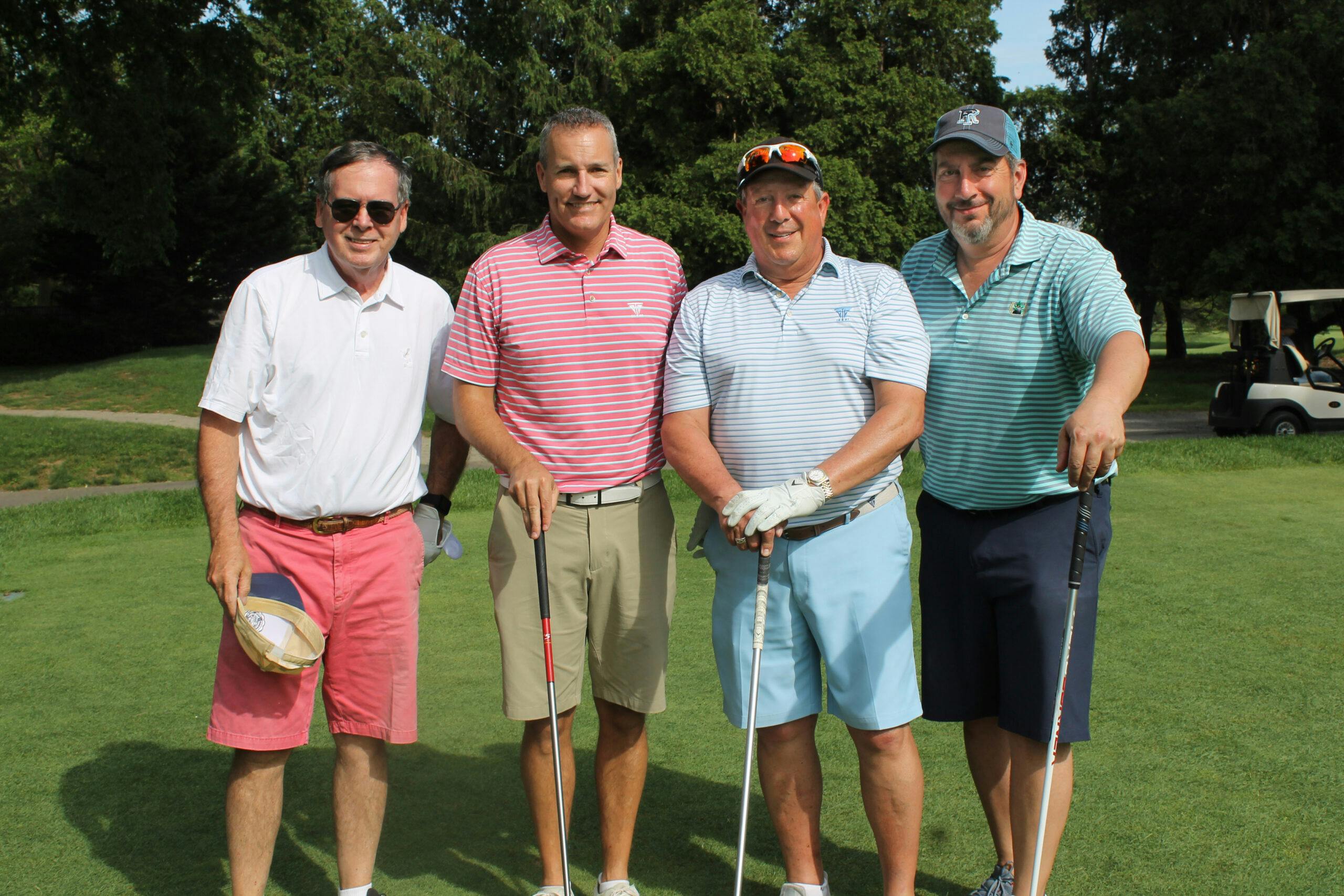 We're Proud To Support: Bucks County Playhouse 6th Annual Golf Outing
6th Annual Golf Outing Presented by Playhouse Artists to benefit Bucks County Playhouse, dedicated to the memory of Board Member Joe Simonetta
Bucks County Playhouse is located on the site of a former grist mill on the banks of the Delaware River, 90 minutes from New York City in New Hope, Pennsylvania. The original structure was built in 1790 when owner Benjamin Parry rebuilt the Hope Mills, which had recently burned down. The newly christened New Hope Mills inspired the village to change its name from Coryell's Ferry to New Hope.
Facing demolition in the 1930s, the site was saved when a small band of artists, including Broadway playwright and Bucks County resident Moss Hart. Bucks County Playhouse opened on July 1, 1939, with a production of "Springtime for Henry", featuring popular Hollywood character actor, Edward Everett Horton.
The Playhouse quickly became "America's Most Famous Summer Theater" with a veritable who's who of American theatrical royalty including Kim Hunter, Helen Hayes, Kitty Carlisle, George C. Scott, Colleen Dewhurst, Shirley Booth, Lillian Gish, Jessica Tandy, Hume Cronyn, James Daly, June Lockhart, Grace Kelly, Alfred Drake, Bert Lahr, Eli Wallach, Anne Jackson, Leslie Nielsen, Bea Arthur, Walter Matthau, Bob Fosse, Richard Kiley, Angela Lansbury, Jack Klugman, Zero Mostel, Dick Van Dyke, Robert Redford, Howard Keel, Bernadette Peters, Rob Reiner, Alan Alda, Tyne Daly, Mike Nichols, Liza Minnelli, John Lithgow, James Whitmore, Jessica Walter, Kevin Kline, Andrea McArdle, George Segal, Audra McDonald, and many more.
Back to Parent Page