Toyota Vehicle Reviews
In order to determine which new Toyota is the best fit for you, you're going to have to learn all about its performance, safety, comfort, and so much more.
While this research is necessary for Langhorne, Levittown, and Newtown drivers, it can also be time-consuming. That's why Team Toyota of Langhorne has put together this list of informative vehicle reviews.
What Do You Need to Learn Today?
There are many important factors that can set a car apart from the competition. They include:
• Horsepower and torque
• Entertainment technologies
• High-tech safety features
• Exclusive designs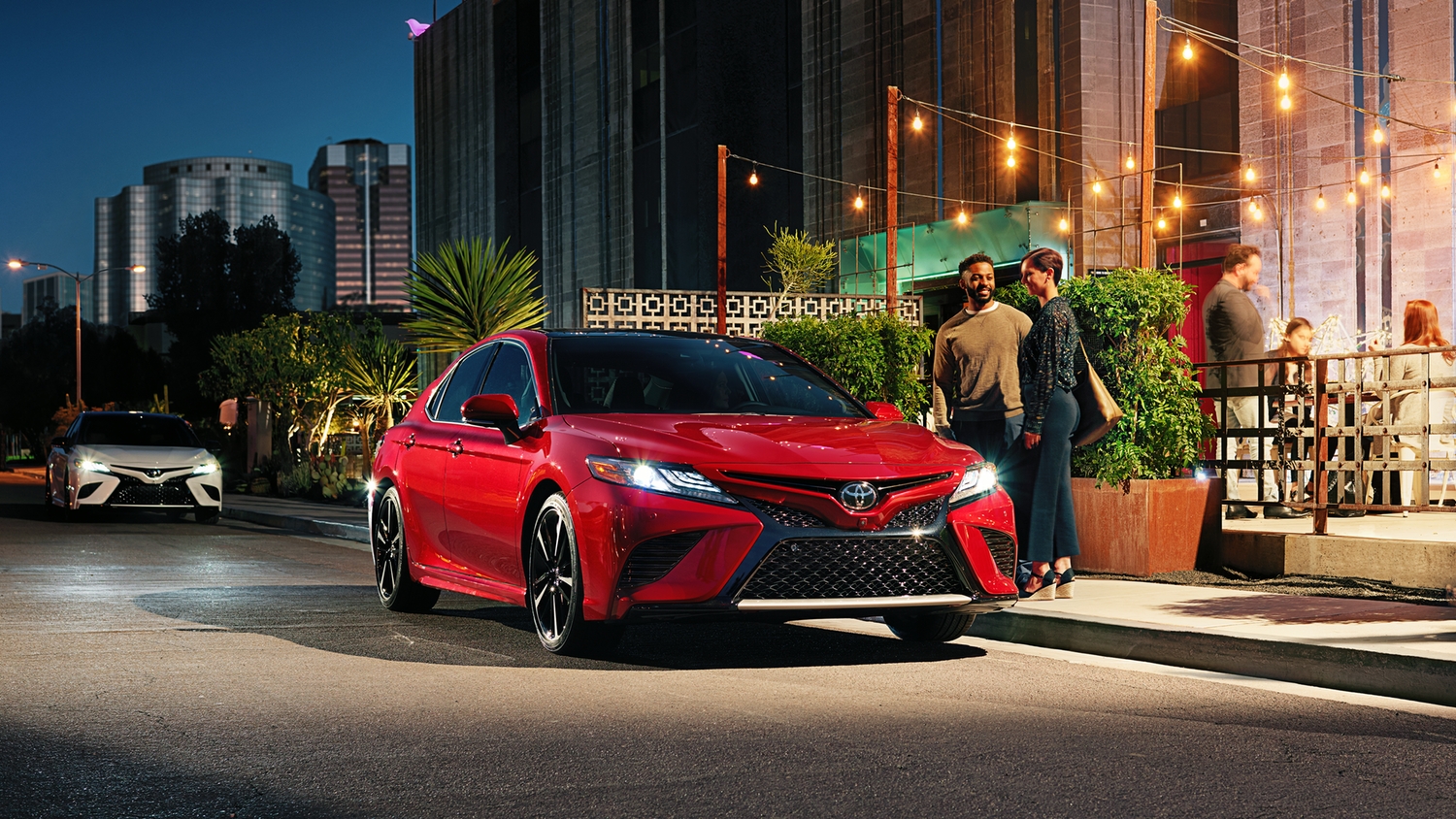 These are the qualities you're going to be looking for when selecting a new car. And they're all things that you can learn more about just by reading through one of our detailed vehicle reviews.
In this library, you'll find information on numerous Toyota models. To learn more, just click one of the links found on this page!
Get a Closer Look in Our Inventory
One of the great things about the cars on this list is that they're also models that you'll find in our inventory today. You can see for yourself by browsing this selection online.
Afterwards, you'll definitely want to get a closer look. And luckily, you can do so by getting behind the wheel of one of these cars for a test drive.
During your test drive, you'll have one of our sales consultants by your side. If you have any questions about the car, don't hesitate to pick their brain. That's what they're there for!
Scheduling a test drive is just as easy as it is convenient. You can do so at any time by contacting our team online or over the phone. We'll have you behind the wheel before you know it.
Come See Your Favorite Models Today
There's no doubt that Langhorne, Levittown, and Newtown drivers can learn a lot by reading these vehicle reviews. However, you may also benefit from an in-person meeting, too.
When the time comes to start searching for your next car, come visit us at Team Toyota of Langhorne!
2018 Toyota RAV4 Hybrid Review